You wedding expresses the depth of your love and commitment to share a lifetime.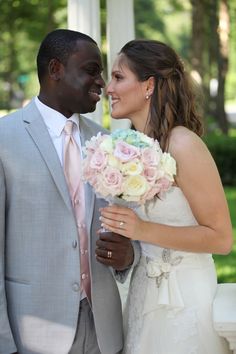 Congratulations! You are walking on a new path. Planning your wedding is both a deeply personal and fully public expression of your love. We at St. Dominic's are excited to enter into this journey with you. Whether you are planning a traditional Catholic or individually prepared ceremony, we are here to support and bless you. Contemporary Catholics are often searching for a non-judgmental, sacramental experience different from that offered by the institutional church. You may want to have a Catholic wedding but may not be permitted, for various reasons, by the Roman church. We at St Dominic's offer you an alternative.
Unique Circumstances
Those entering into second marriages, LGBTQI+ couples, and others experiencing religious differences with the church and others will find openness and acceptance here. We provide marriage services in a compassionate manner. Perhaps you have concerns about perceived barriers? We treat you with the same care Christ gave to all who came to him.
Not all weddings are religious
In additional to religious ceremonies, the officiants are available for a wide range and styles of celebrations that proclaim your love. We are available for ceremonies that are
Civil - meet the standards of New York State law
Spiritually focused
Inter-religious
It's not just a ceremony YOUR ceremony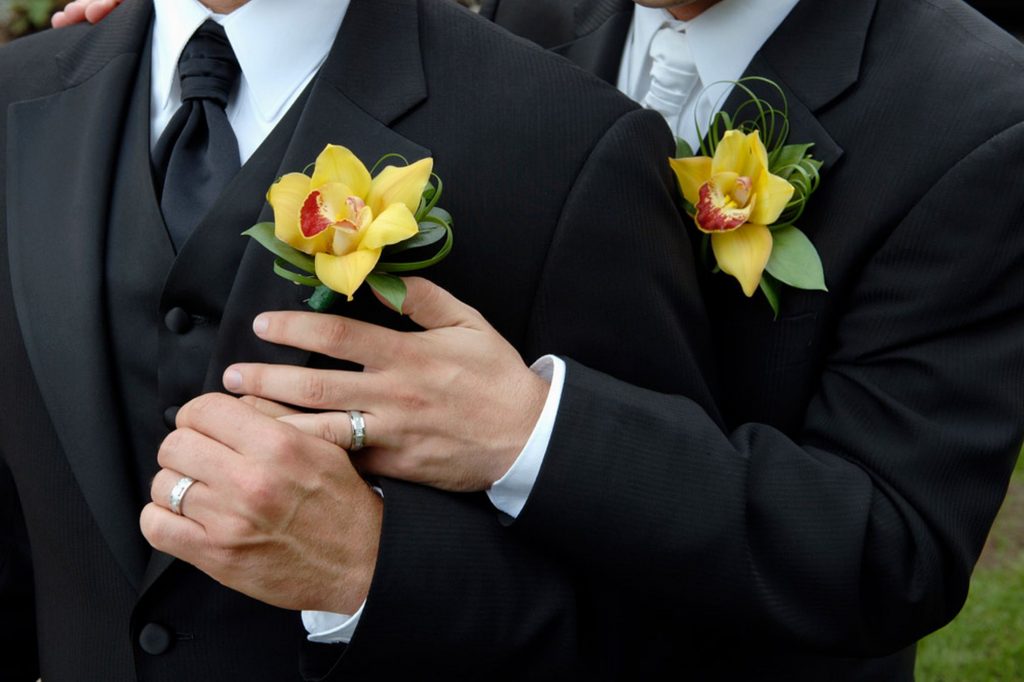 We will be pleased to assist you in personalizing your wedding ceremony. There are many ways in which this can be accomplished. Options for readings, both from the scriptures and other sources, which speak to marriage are available. Vows can be written by you or chosen from more traditional options. Ceremonies which speak to various ethnic groups such as the coin, rope and veil, hand fasting or jumping-the-broom can also be accommodated. Unity candles, roses to parents and other more traditional activities can be easily included. Discussing your wishes with your officiant is the best way to assure that your day is special.
The choice of location for your wedding is yours, depending on weather and other factors ceremonies may be held out-of-doors. At the present time we cannot accommodate weddings in our worship space. We are happy to help suggest potential church venues. You may arrange to use another interdenominational church or chapel. Hotels, banquet halls, private homes, museums and other locales are other options. A wedding consultant or the yellow pages can yield additional suggestions.
Legal Requirements
To be legally married, you will need to have a license from the county clerk or the state department of registration for the place where the ceremony will occur. Often, there is a short waiting period, a definite expiration date and sometimes other requirements.

Each religious jurisdiction has its own criteria for recognition of sacraments. St. Dominic's American National Catholic Parish nor its clergy are affiliated with the Roman Catholic church. Through valid apostolic succession we celebrate the same sacraments as those in the Roman and Orthodox communities. Your marriage will be legal with the state and a sacrament in the eyes of God.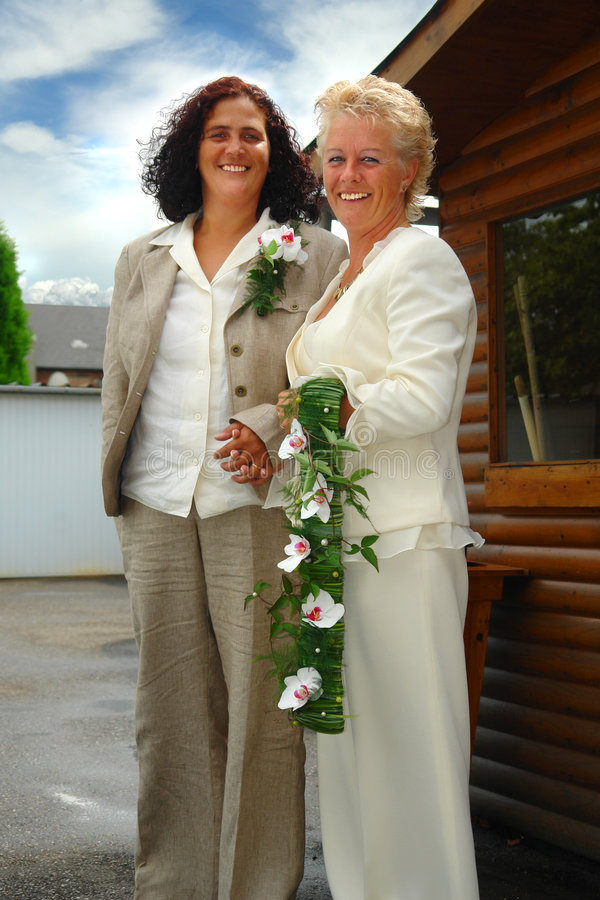 Sounds great...What's next?
Please download the attached information packet for further information and to begin the process.
Reach out with any questions to weddings@sdhv.org
Blessing on you both.
Reverend Owen